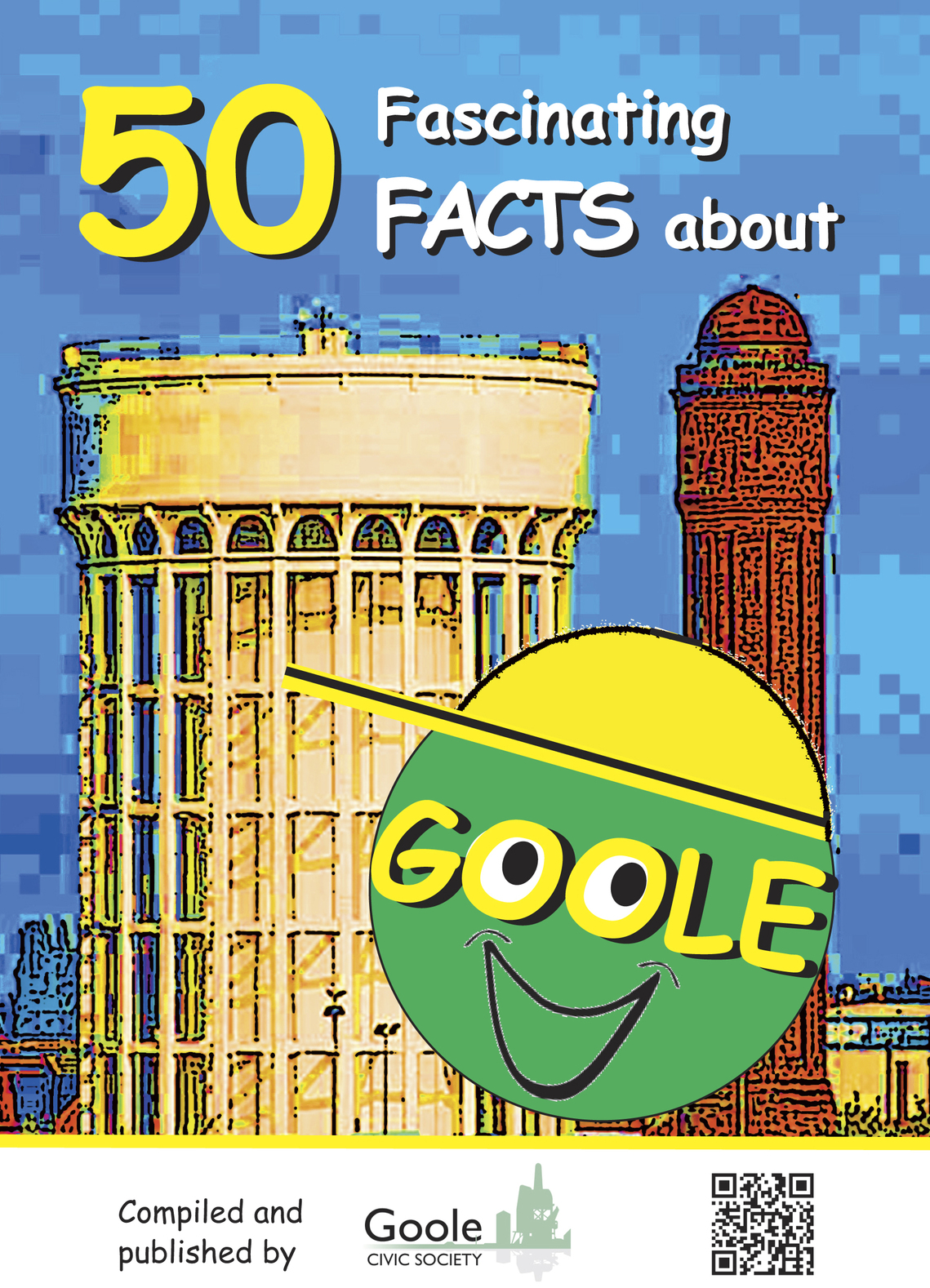 If you think you know about Goole, think again.
Goole Civic Society is about to launch a free booklet revealing some fascinating facts about the East Riding port town.
50 Fascinating Facts About Goole will be officially launched at Goole Library at 11am on Saturday, May 14th and members of the society will be in the library all day handing out copies.
The colourful 16-page booklet, designed to appeal to all ages, contains facts about the port town's history and heritage, as well as more up-to-date and quirky facts.
Society Chair Margaret Hicks-Clarke said: "We're aiming the booklet both at Goole residents and visitors. Goole is a unique place full of character and we want everyone to share our pride in the town.
"We hope people coming to the launch will also want to learn more about Goole Civic Society and its work towards making Goole a more attractive and distinctive place."
The booklets have been funded by a grant from the Coastal Communities Fund. After the launch, they will be available free from the library, in Carlisle Street, Goole Museum (above the library) and the Yorkshire Waterways Museum, Dutch Riverside.
Goole Civic Society was voted Regional Civic Society of the Year for Yorkshire and the Humber for 2015. To find out more about the society and its work, visit its website www.goolecivicsociety.org.uk.