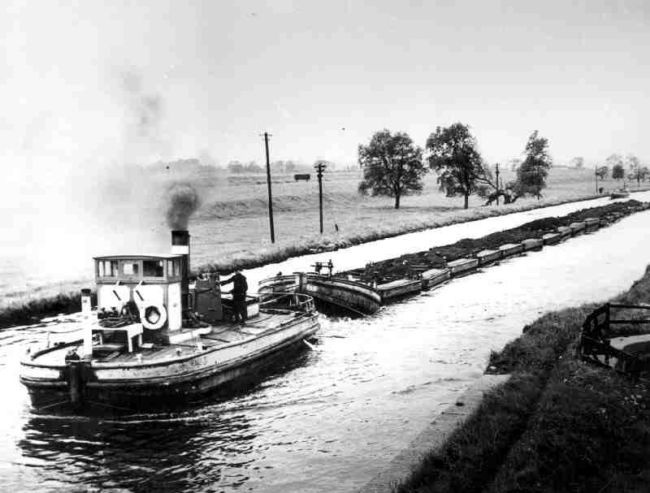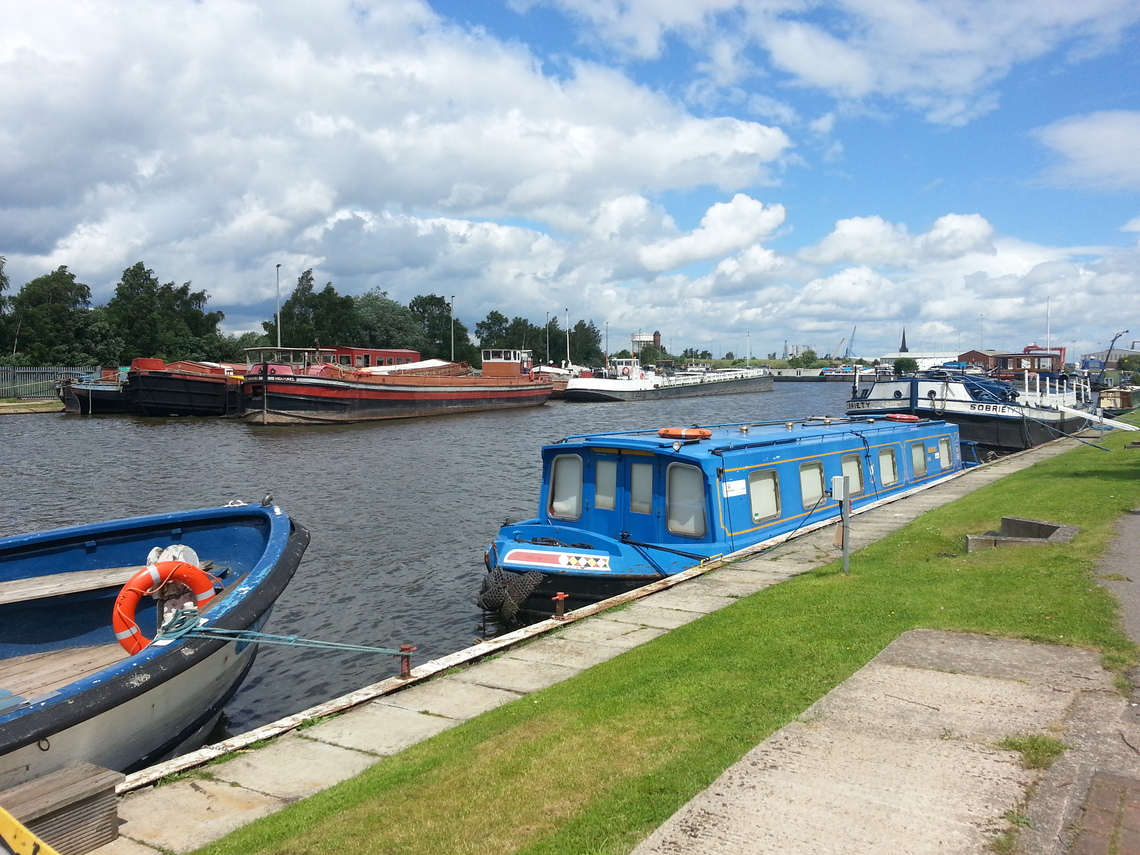 Goole, its canal and "Tom Puddings" featured on a TV programme about a new Leeds-Goole Canoe Trail that has just been launched.
Paul Hudson, presenter of the BBC Inside Out programme travelled on Goole's 100-year-old barge, Sobriety, as he tasted life afloat.
Yorkshire Waterways Museum Manager Claire Hunt described how the new trail would bring benefit not just to the canal and museum but to the town of Goole. Former bargeman Ernie Sherburn recalled his life on the canal in its industrial heyday.
Young volunteers are being recruited to help with the Coast to Coast Canoe Trail, being developed over the next five years to celebrate 200 years of the Leeds-Liverpool Canal. Click here to find out more about the trail and how to get involved.
Follow this link to view the programme. The Canoe Trail section starts at 19:58.