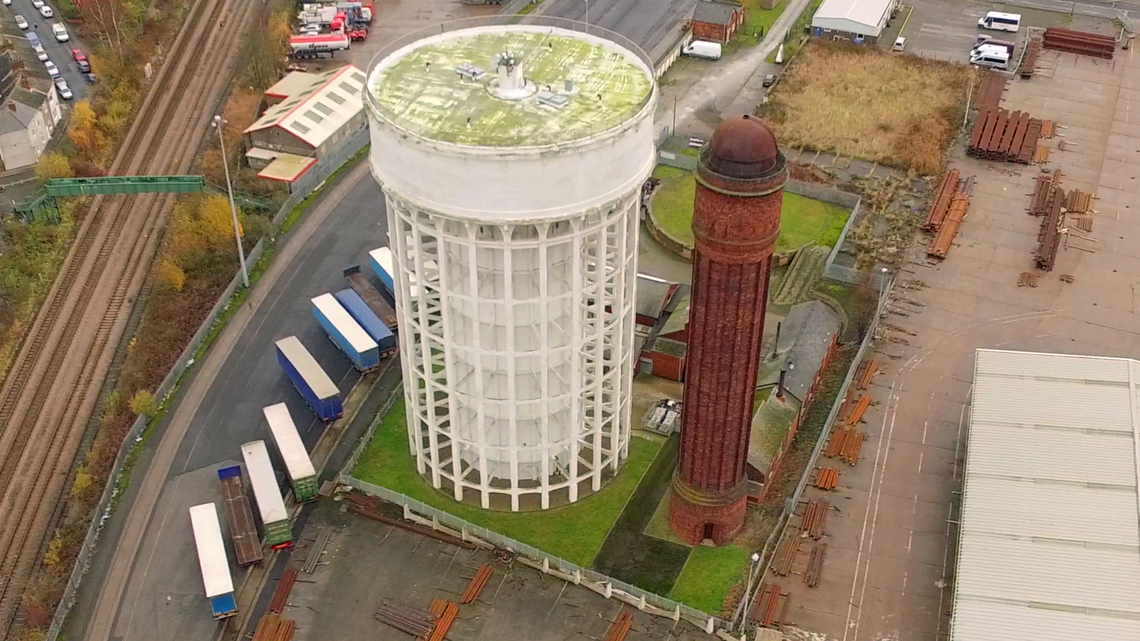 The people of Goole are the stars of a film that will have its premiere in the town later this month.
Goole Civic Society interviewed nearly 50 people for the film, Reflections on Goole, which aims to tell Goole's unique story to a wider audience and change people's perceptions of the port town.
Around 100 invited guests, including people featured in the film, Goole MP Andrew Percy and the Chairman of East Riding of Yorkshire Council, Coun Caroline Fox, will attend the glittering red-carpet premiere at the Lowther Hotel in Aire Street, Goole.
The event is the culmination of a public history project funded by East Riding Council 2017 Active Creative Grants, in support of Hull UK City of Culture 17.
The film combines people's memories with pictures and video footage, including new drone footage of Goole from the air.
Civic Society Chair Margaret Hicks-Clarke said: "We wanted to do something memorable to mark this special year for the region and have been delighted with the overwhelming response from the people of Goole.
"We have collected a unique archive of memories and stories spanning Goole's 190-year history, which we will keep and add to for future generations.
"We have been inundated with pictures from people's albums and a film made in 1964 by Goole Junior Chamber of Commerce."
Snippets from the archived interviews have been used in the film, which explains some of the history and heritage of Goole told through the eyes of its people. It also looks at the town now and what makes it so special to the people who live there.
The film will be premiered to an invitation-only audience at the Lowther Hotel at 6.45pm on Friday, November 24th.
The public will get a chance to see the film at the Junction theatre, Goole, on Thursday, January 25th, when there will be two showings – at 2pm and 7.30pm. Tickets will be available from the Junction at a cost of £1.
Caption: A bird's eye view of Goole's landmark Salt and Pepper Pot water towers, captured by a drone for the film. Picture by: goldenmedia.co.uk