History comes vividly to life on this walking tour of Goole Cemetery, created in conjunction with the Goole WW1 Research Group. The walk guides you through the stories of the Goole men who gave their lives in the First World War.
Click or tap on the image below to access the full guide.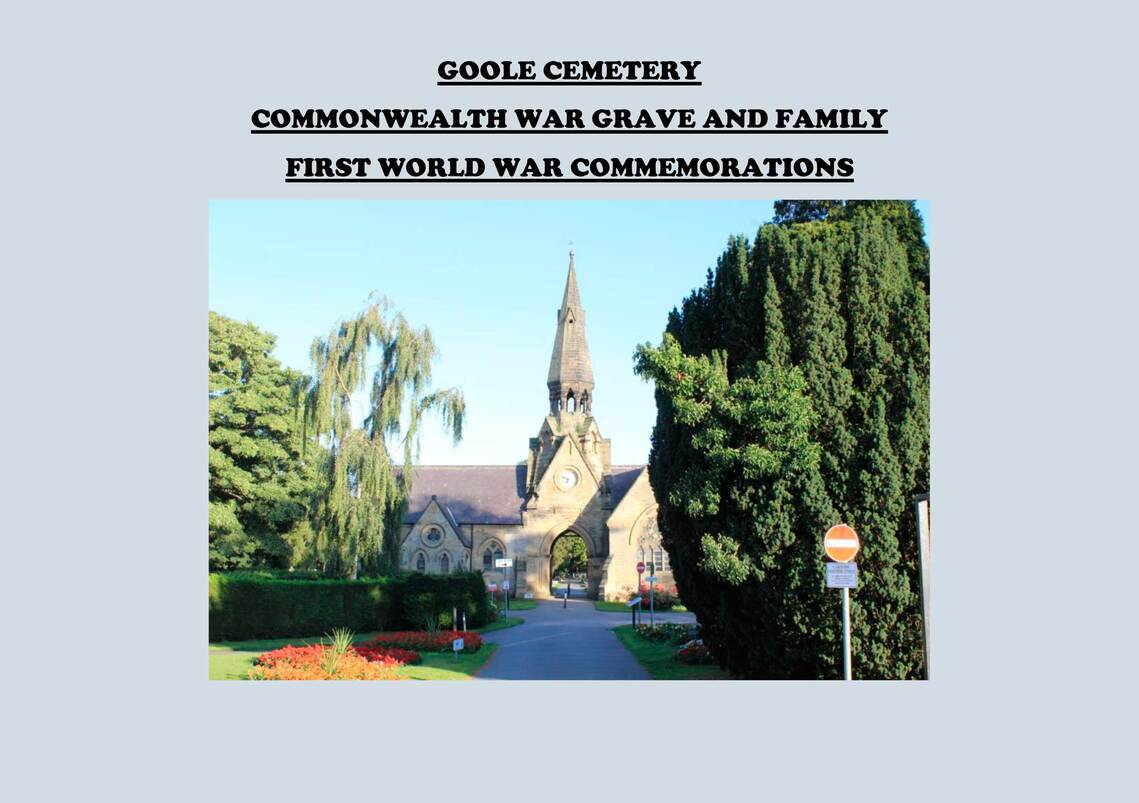 Click or tap on the map below for a full-size version.