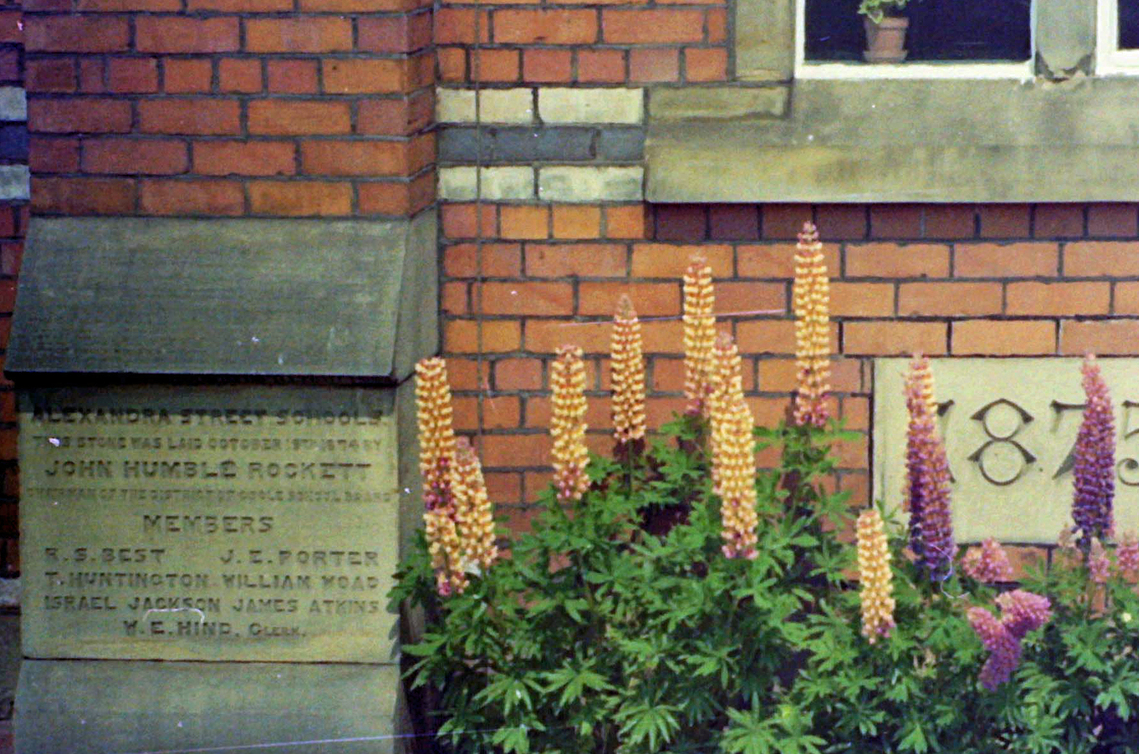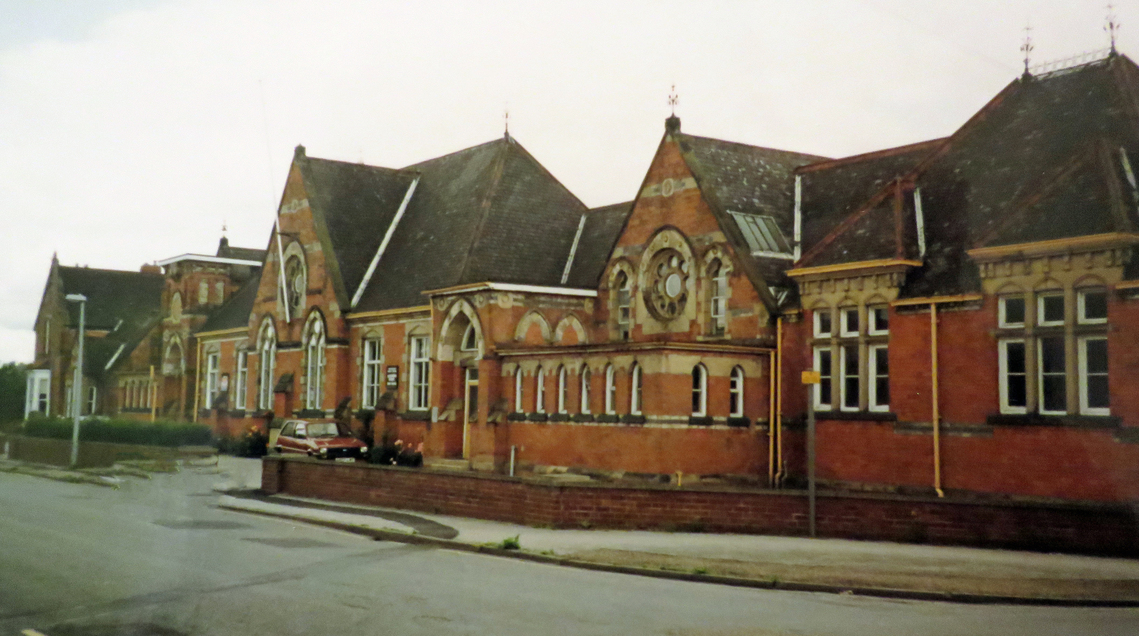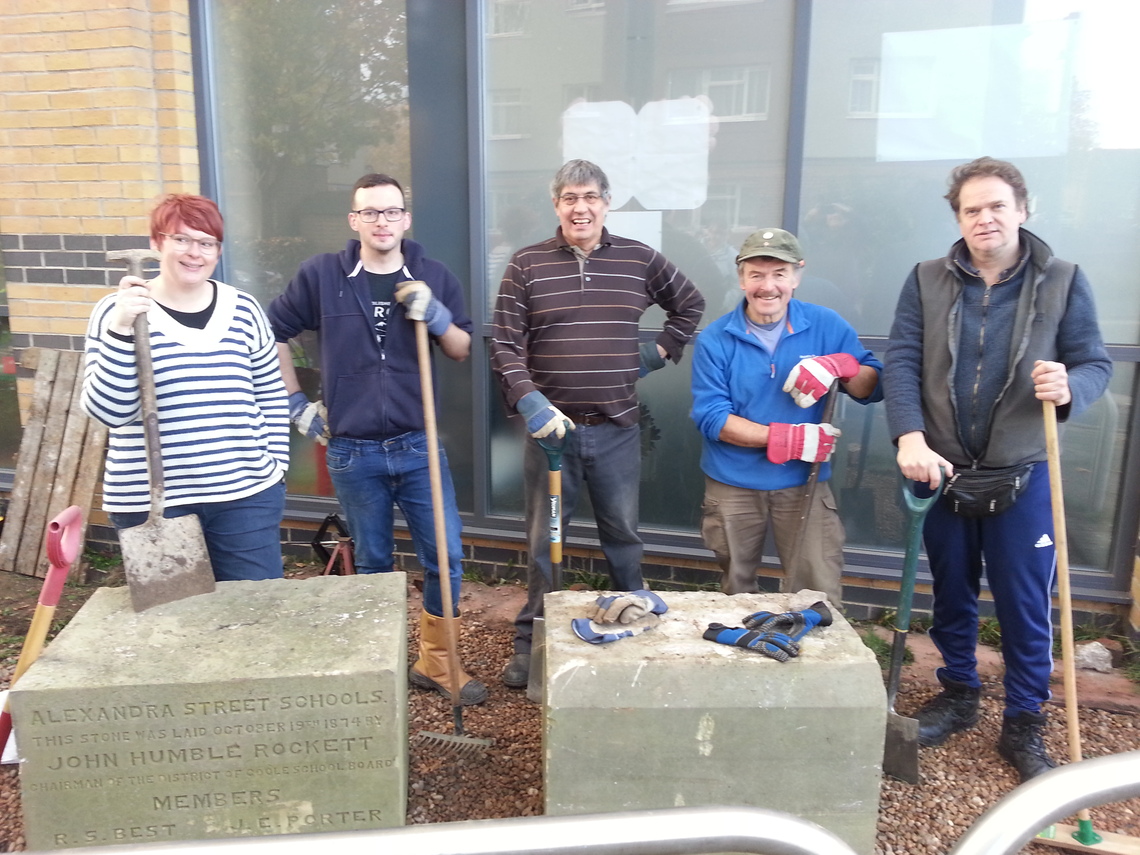 Goole Civic Society is to officially unveil the foundation stone of the town's former Alexandra Street School, which it rescued from a council storage depot and brought back to the town.
On Saturday (January 20th), more than 140 years since the school first opened its doors, the society will unveil the stone, a commemorative plaque and an interpretation board depicting the school's history.
'Alex', as it was fondly known, educated generations of Goole children until its closure in 1990. It was one of three Victorian schools built by the District of Goole School Board, established under the 1870 Education Act to provide elementary schooling for children from the age of five to13.
The foundation stone was laid on October 19th, 1874, by John Humble Rockett, Chairman of the District of Goole School Board, and the school opened to pupils in January 1876.
The stone disappeared after the school was demolished in the early 1990s but was found recently in an East Riding of Yorkshire Council depot and returned to the town.
Civic Society volunteers prepared a new site outside Jellytots Nursery, at the corner of Government Street and Edinburgh Street, and heaved the stone into place. The plaque, interpretation board and flower planters have been added with funding from Goole in Bloom.
The unveiling will take place at 1.15pm on Saturday, followed by a short reception in Goole Museum.
The Chair of Goole Civic Society, Margaret Hicks-Clarke, said: "It is 142 years this month since the first pupils entered Alexandra Street School's doors. We hope the stone will bring back fond memories for the generations who followed them, as well as providing an attractive reminder of Goole's Victorian heritage."
Caption 1: Alexandra Street School in the 1980s.
Caption 2: The foundation stone in its original position.
Caption 3: Volunteers who moved the stone on to its new site. From left, Rachel Walker, Stephen Walker, John Clarke, Glen Widdowson and Graham Coult.