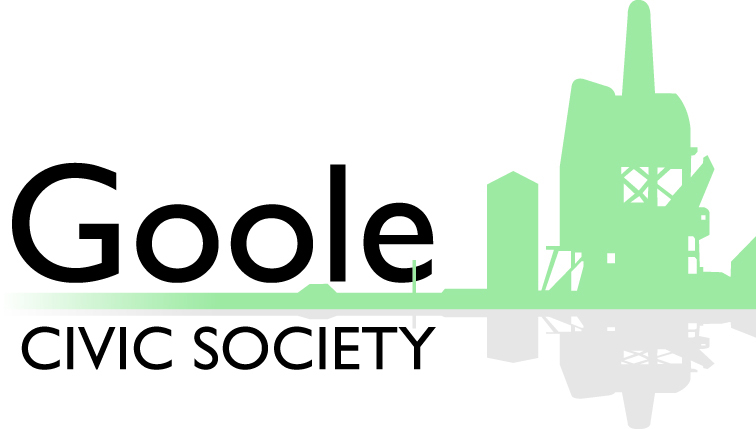 The port town of Goole was established in 1826 and continued to grow rapidly throughout the 19th Century.
Although it has a number of buildings and structures with official Listed status or within the Conservation Area, there are many more buildings that contribute to the distinctive character of Goole and Old Goole.
These are unprotected by legislation but have been included in a Local List of Heritage Assets compiled by Goole Civic Society, in consultation with the people of Goole and Old Goole.
Unfortunately three of the buildings on the list, St Mary's Church, Old Goole, the former South Street Chapel and the First and Last public house, have now been demolished. We continue to press for protection for the other places listed.
Click below to view the Local List and associated images.