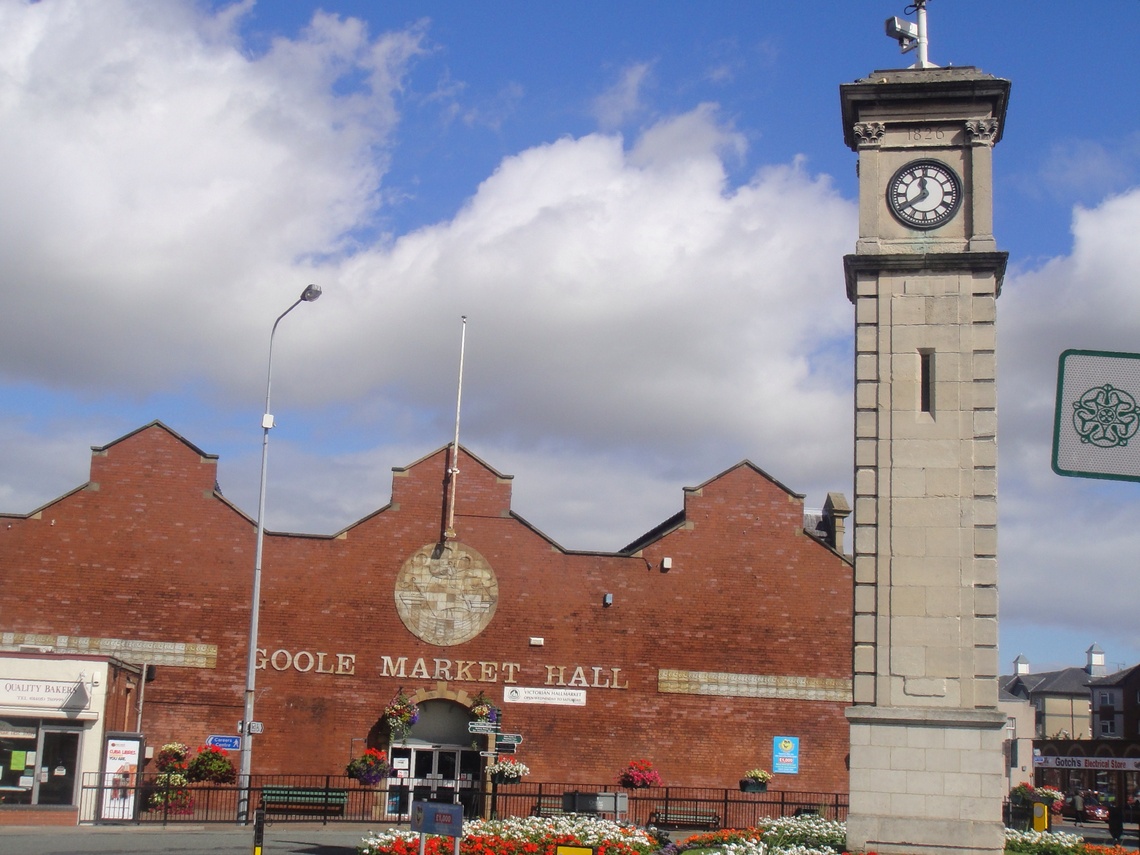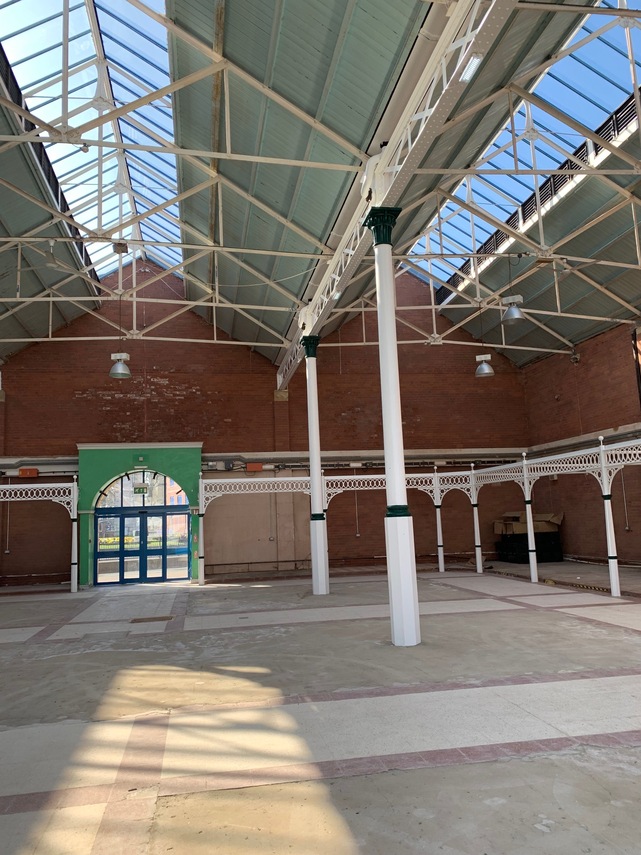 In 2019 Goole Civic Society started a campaign to save Goole Market Hall for the community. We petitoned the building owner, East Riding of Yorkshire Council, to find a community use for this prominent building in the heart of the Conservation Area.
In 2020, the town was invited to apply for £25m Town Deal funding from the Government and Goole Civic Society was invited to sit on the Town Deal Board to advise on heritage. Renovating the Market Hall was one of eight projects awarded funding.
The Market Hall will now be transformed into a vibrant food hall and events venue, offering flexible accommodation for local creative and craft businesses. Working in close conjunction with Junction Goole, this will enhance and develop the town's cultural sector. The total budget for the proposed improvements to the Market Hall is £4 million and work is due to start on site early next year.
Community in action!
Find out more about this and the other seven projects on the
Town Deal Board website.