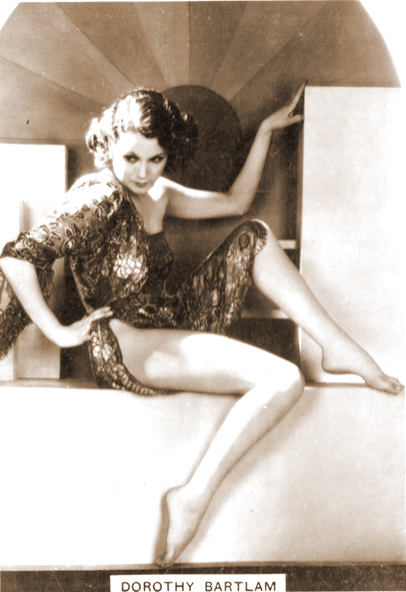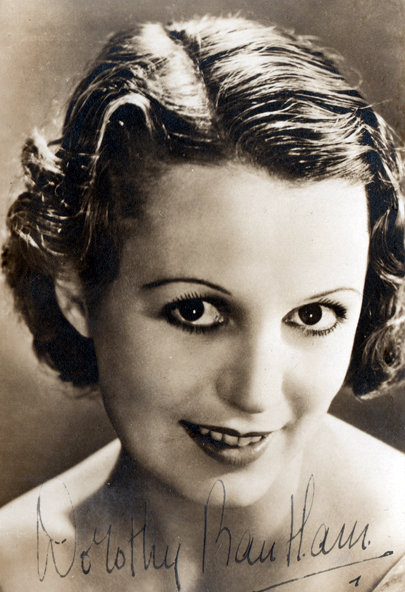 Free tickets are now available for a special film screening featuring a Goole-born 'star of the silver screen'.
Goole Civic Society has organised the showing of 'Fascination', a 1931 film starring Dorothy Bartlam, who was born in Goole in 1907 and went on to be one of the leading British film stars of the 1920s and early 1930s.
The event at Junction, Paradise Place, Goole, on Wednesday September 13, will coincide with the unveiling of a Blue Plaque to honour Dorothy in her home town and is part of Goole's Heritage Open Days celebrations. Tickets are free from the Junction box office (tel 01405 763652) or online at https://www.junctiongoole.co.uk/films/fascination/
The Junction bar will be open from 6pm on the night of the screening and the Blue Plaque will be unveiled at 6.15pm. The show begins in the theatre at 7pm.
Starring in more than 50 films, Dorothy was a renowned actress, author, dancer and beauty (the face of Lux toilet soap) but retired from celebrity life in her late 20s and lived the rest of her life in obscurity, dying in Bournemouth in 1991. The night aims to re-establish her as a film star with a rare chance to see her on screen and hear about her life and career.
'Fascination' stars Dorothy as Vera Maitland, Carl Harbord as Larry Maitland and Madeleine Carroll as Gwendal Farrell. It is a romance story of childhood sweethearts, young love and heartbreak set against a backdrop of 1930s London.
The Civic Society is still trying to trace any members of Dorothy's family to invite to the event. Her parents were Charles Ruby and Henrietta Bartlam (nee Ezard) and her uncles, Charles and Herbert, were involved in shipping in Goole and had large extended families. The society would like to connect with any members of the Ezard family as they may be related to Dorothy. It can be contacted on goolecivicsociety@gmail.com or 07867547932.
The event and production of booklets documenting Dorothy's life are being funded by East Riding of Yorkshire Council's Do It For East Yorkshire Community Grant. If you would like further information about the grant please visit www.doitforeastyorkshire.co.uk/#community-grant.