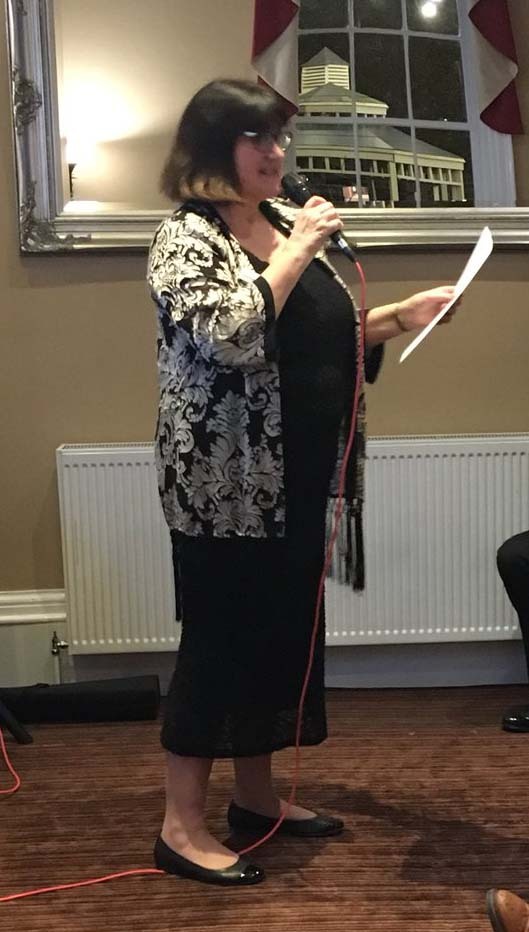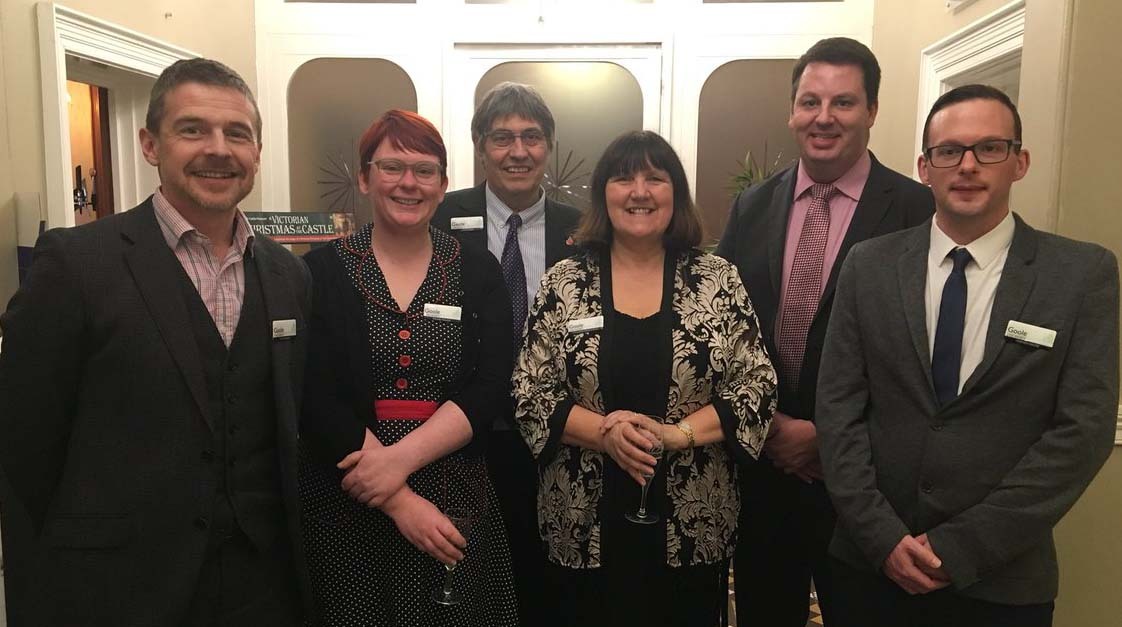 Our film, Reflections on Goole, premiered to a packed house at the Lowther Hotel, Goole, on Friday November 24th.
Guests included Goole's MP Andrew Percy, the Chairman of the East Riding of Yorkshire Council, Coun Caroline Fox, the Deputy Mayor of Goole, Coun Richard Walker, and the Chair of Yorkshire and Humber Association of Civic Societies, Kevin Trickett.
But the real stars of the evening were the people of Goole – without whom we could not have made the film. Many of them accepted our invitation to watch themselves on the "silver screen" and thoroughly enjoyed the evening.
It was a glittering occasion, complete with Prosecco, popcorn and praise for the Civic Society's efforts in making the film and showing Goole in such a positive light. It brought back memories for many people, who stayed on after the credits rolled to swap stories.
The film explains some of the history and heritage of Goole as told through the eyes of its people.
Our aim is to showcase Goole in a positive light and change people's perceptions of the town. We're proud of where we live and want to share that pride with others.
Following this premiere we'll be showing the film to the public at the Junction on Thursday January 25th at 2pm and 7.30pm. Tickets are on sale now from the Junction, priced £1.
We'll also be happy to screen the film for community groups so please get in touch.
Caption 1: Goole Civic Society Chair Margaret Hicks-Clarke welcomes the audience to the film premiere .
Caption 2: Goole Civic Society committee members with the town's MP, Andrew Percy (second from right).