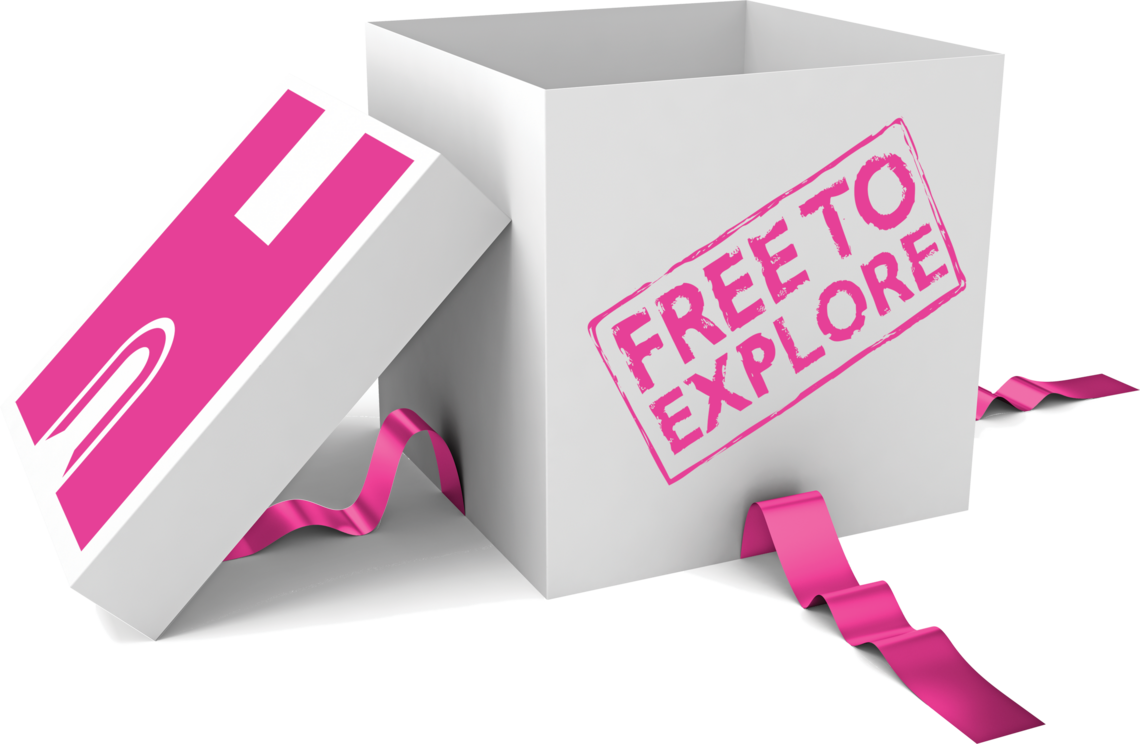 Step back in time with Goole Civic Society to discover the origins of the innovative "company town" and port.
A local historian will lead two walks on Sunday September 11th as part of the national Heritage Open Days event.
The first walk, from 10.30am to noon, will guide you round the historic heart of Goole, where you will learn about the creation of a new town, its buildings, 19th-century inventors and secret wartime military sites.
In the afternoon, from 1.30 to 3pm, join your guide for a walking tour of Goole Docks, which were excavated by the Aire and Calder Navigation Company in the 1820s to link its canals and waterways to the River Ouse.
When the railways threatened the waterways trade, a local engineer invented a unique method of transporting coal along the navigation in "Tom Puddings" and hoisting it into ships.
If access can be arranged there will be opportunity at the end of the tour to visit South Dock and No.5 Coal Hoist, a Grade II-listed structure and treasured piece of Goole's history.
The starting point for both walks is outside the Lowther Hotel in Aire Street, Goole. Booking is not required.
For more information about Goole's heritage see www.goolecivicsociety.org.uk. To find out more about Heritage Open Days visit www.heritageopendays.org.uk.