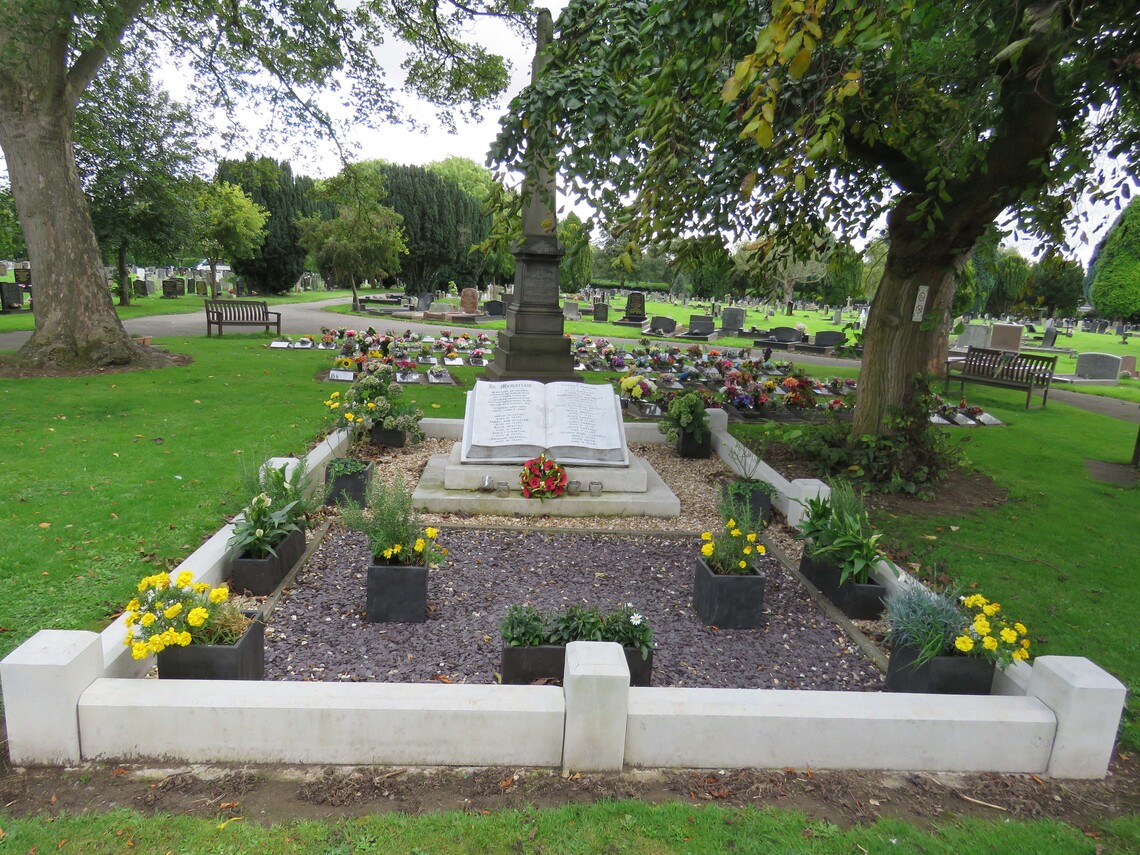 Tap or click on image to watch video
On the 9th August 1915 approximately 60 bombs were dropped on the Town and Port of Goole, killing sixteen civilians and causing much damage to property and industry. The Zeppelin Raid lasted only five minutes but would not be forgotten in the town.
Download our printable Zeppelin Walking Tour Guide, which follows the path of Zeppelin L9 as it passed across the town and dropped its bombs. The walk covers a distance of approximately four miles from start to finish, with a further two mile walk back to your starting point.
Tap or Click on Image below for full Goole Zeppelin Raid Walking Route.