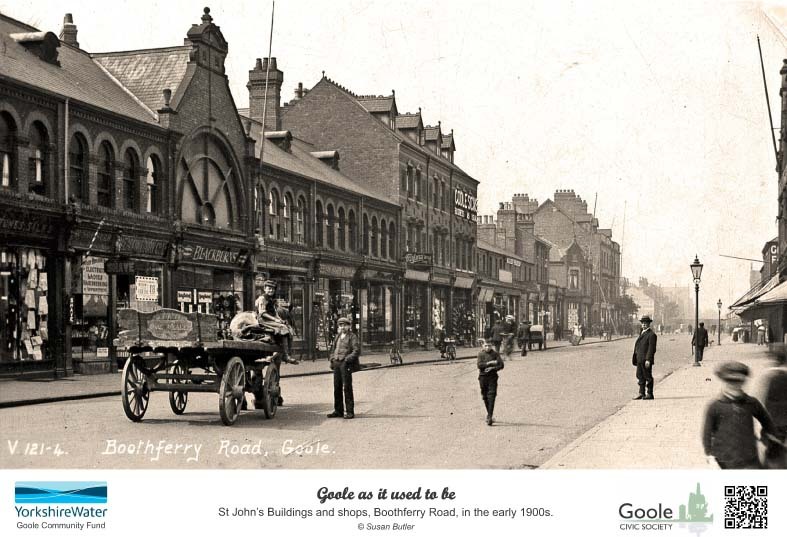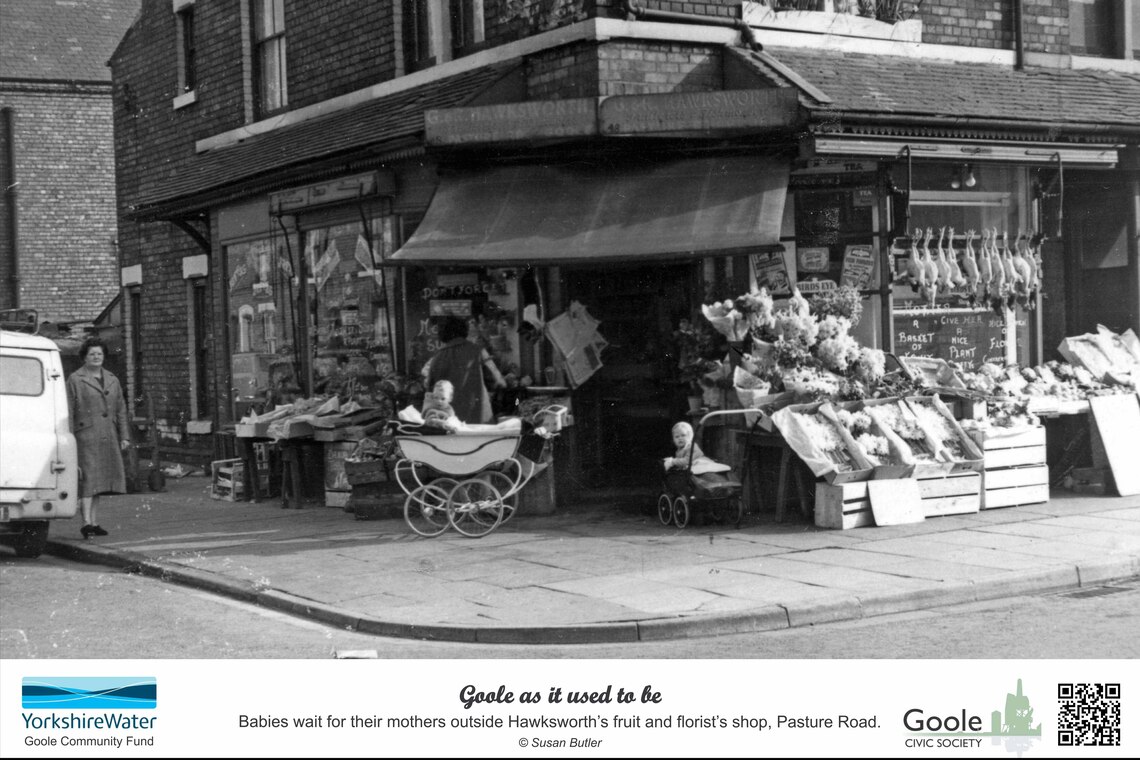 Goole Civic Society is preparing to launch its latest project, funded by Yorkshire Water's Goole Community Fund.
The society has designed 14 picture boards showing Goole shopping streets as they used to be. The A0-sized boards will be fixed on the inside of windows in empty shops in the town centre, creating an attractive feature and deterring fly posters.
The pictures will be moved around as shops are let and others become vacant.
The chair of Goole Civic Society, Margaret Hicks-Clarke, said: "We created some A3 posters of Goole shopping streets for Heritage Open Days a couple of years ago, which was well received. We've now decided to do something on a larger scale, which will add interest to the town centre."