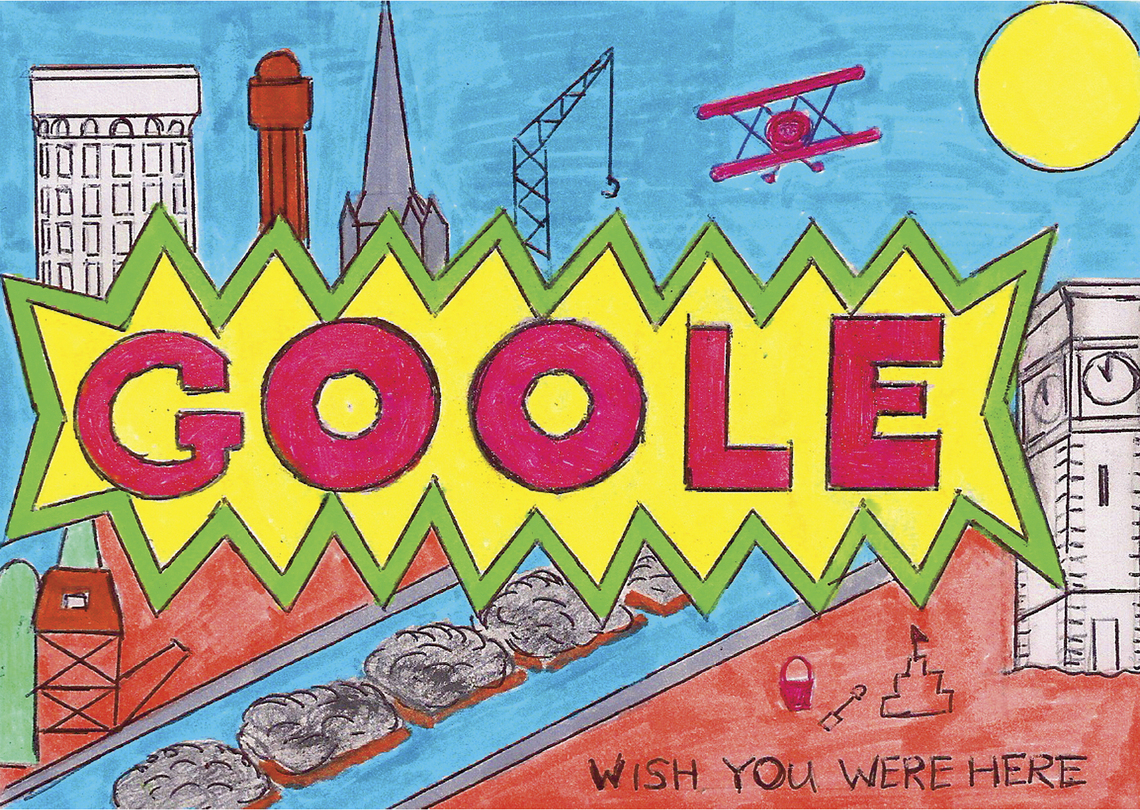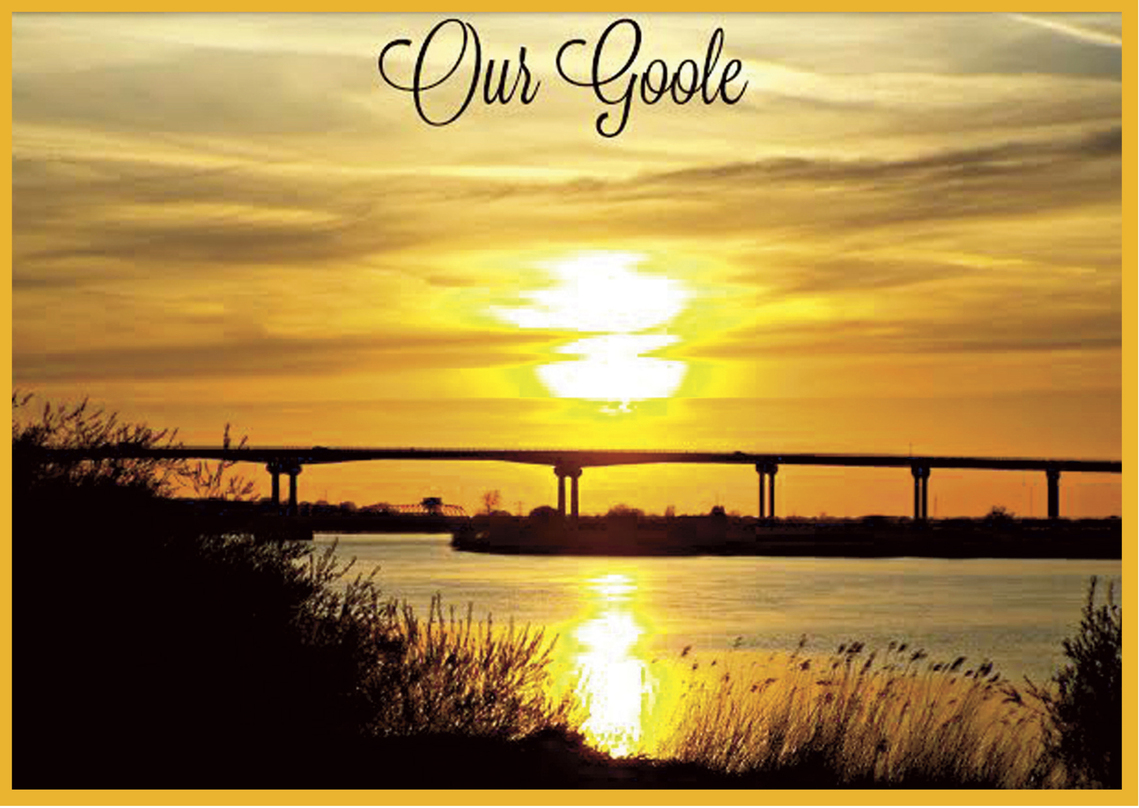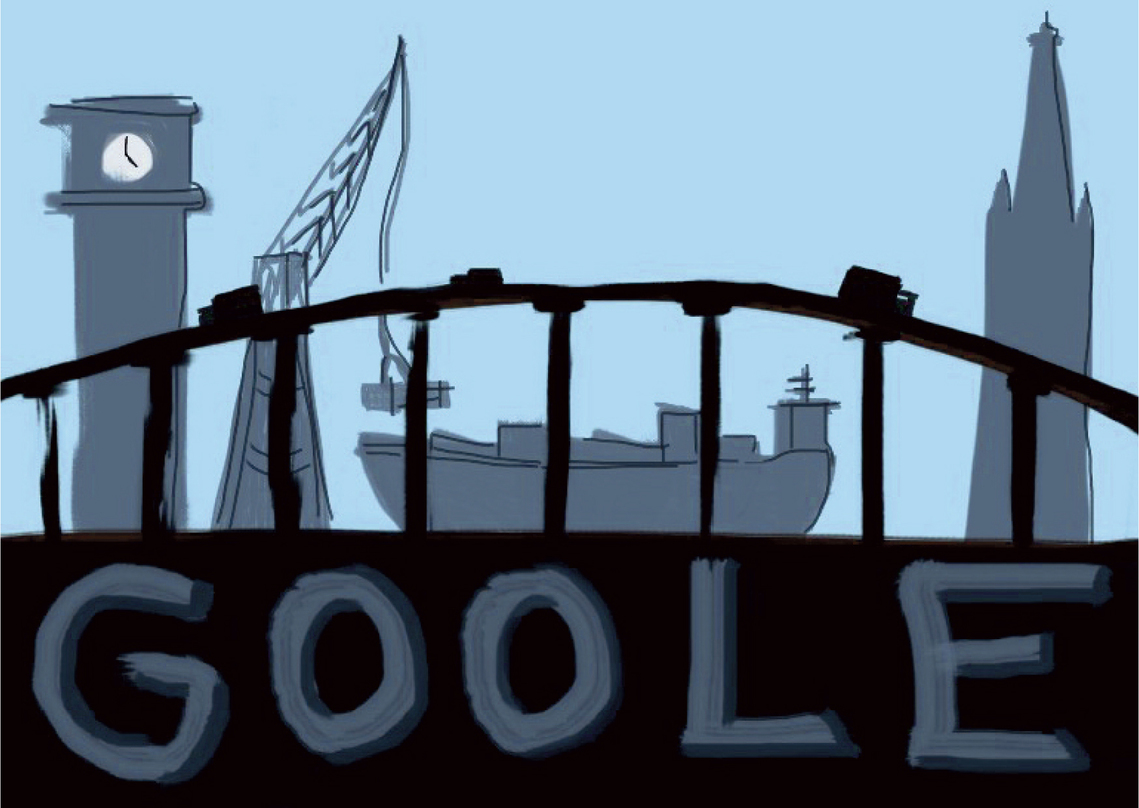 Goole Civic Society is delighted to announce the four winning entries in our competition to design a postcard to promote Goole.
The postcards will be professionally printed, with 500 copies of each of the four designs being produced in time for Goole Beach Day on Saturday August 6th.
After Beach Day they will be available from Goole Library and Museum and distributed at other Civic Society events.
The four winners are: Dina Westerman, Sally Johnston, Ryan Nicholson and Gillian Scruton.
Goole Civic Society Chair Margaret Hicks-Clarke said: "We were really pleased with the quality of entries, which came in a variety of media. The winning postcards reflect this. Two are photographs, one is hand-drawn and one was created on an iPad."
The postcards have been funded by a grant from the Coastal Communities Fund, which aims to promote the economies of coastal and port towns.
Caption: The four winning entries: 1. Dina Westerman; 2. Ryan Nicholson; 3. Sally Johnston; 4. Gillian Scruton.