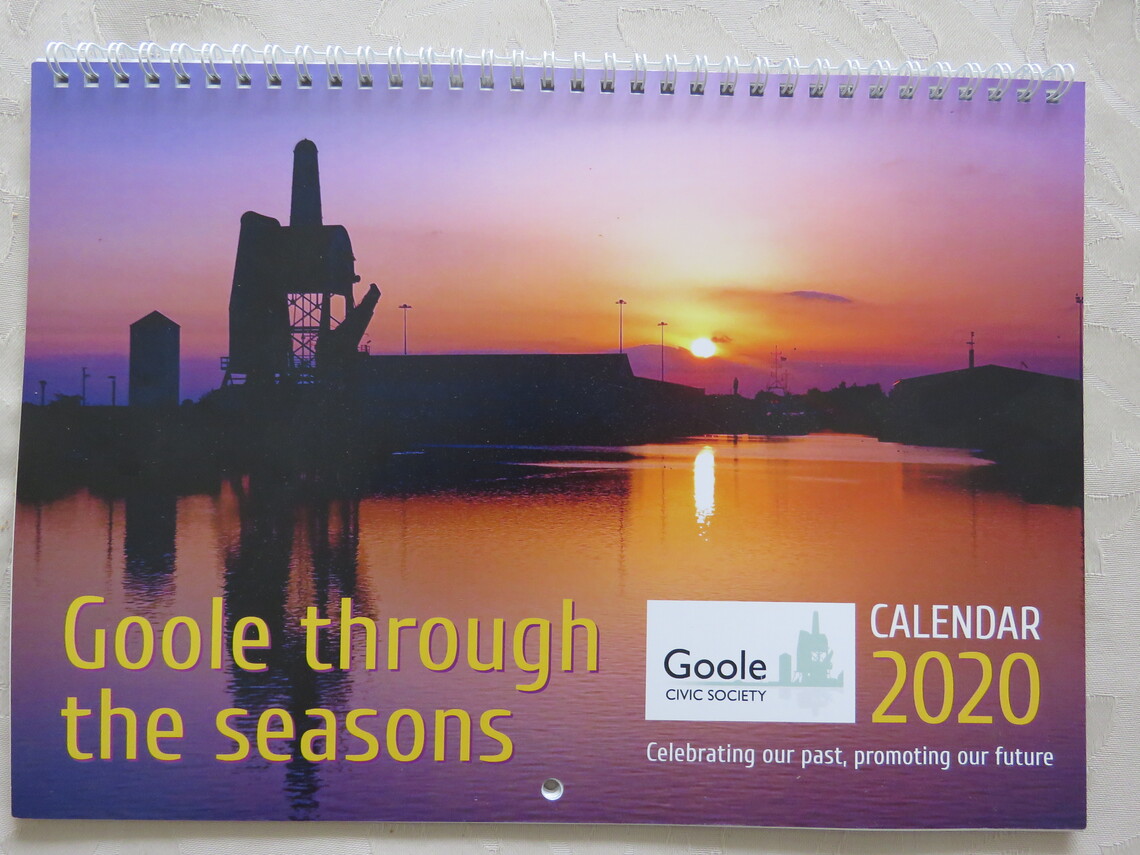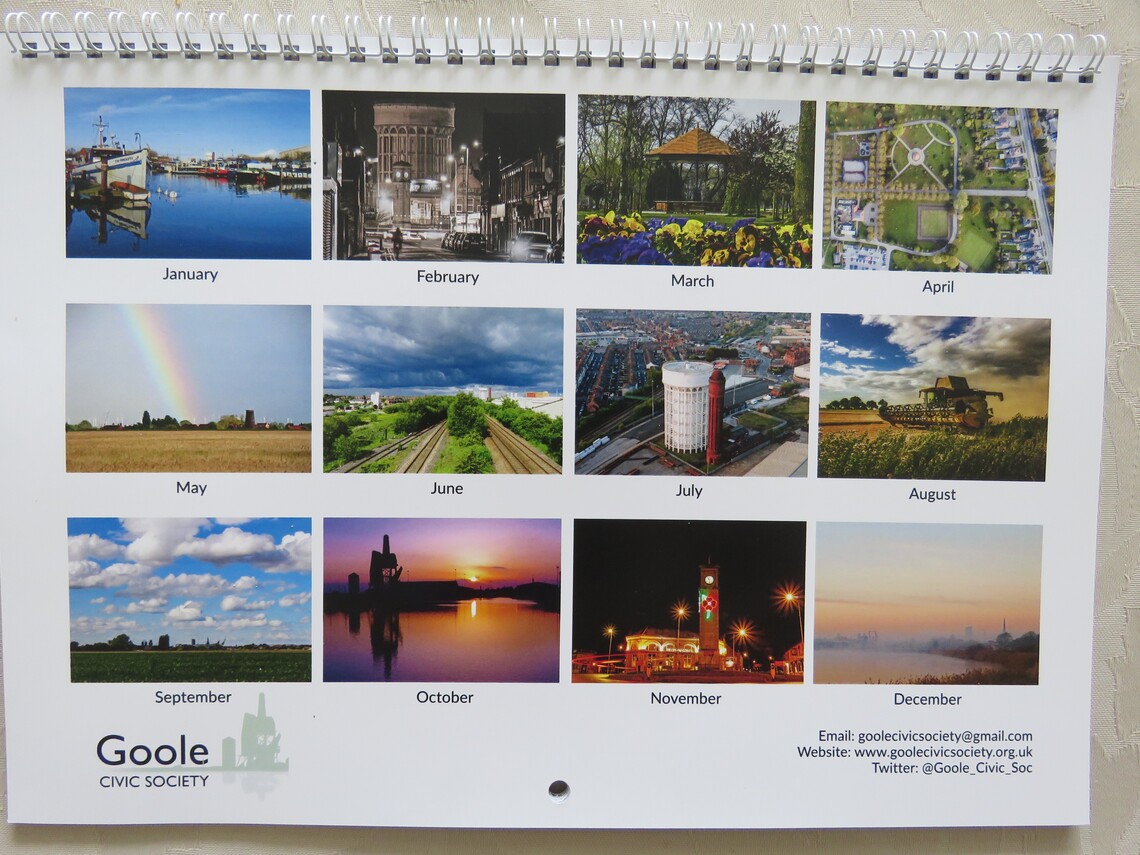 A calendar featuring stunning photographs showcasing Goole at its best is selling fast. You can buy one from Goole Library or by contacting Goole Civic Society direct.
The pictures were submitted by local photographers in a competition organised by Goole Civic Society.
The calendar was launched at an event at Goole Museum and Library, attended by the Chairman of East Riding of Yorkshire Council, Councillor Pat Smith, the Mayor of Goole, Coun Josie Head, and competition winners and finalists.
The Chairman and Mayor congratulated the winners and finalists on their entries, which portray Goole Through the Seasons.
The Chair of Goole Civic Society, Margaret Hicks-Clarke, said: "Goole is indeed a beautiful place and we have some very talented photographers in the town.
"The judges were impressed by the number and high quality of the entries. They had a tough task selecting just 12 from around 200 photographs submitted and we are grateful that the Library is allowing us to display some of the other excellent entries.
"We set out to produce a calendar that showcases Goole at its finest, celebrating the town and its rural setting throughout the seasons. I'm sure people will agree that we have achieved that."
Photographers whose pictures feature in the calendar are Marvin Osborne, Krishna Mukherji, Rachael Dunn, Lee Cocker, Brian Brady, Anne Howard Webb, David Robinson and Sally Johnston.
The winning 12 pictures and a selection of the finalists are on display in Goole Library and calendars are on sale at the library reception desk priced £6. There is also a special £10 offer if you buy a calendar and a copy of the Civic Society's film, Reflections on Goole, together.
Anyone who wishes to buy a calendar but is not able to visit Goole Library can contact the Civic Society direct on goolecivicsociety@gmail.com.
See all 12 winning photographs by clicking the Photo Galleries tab