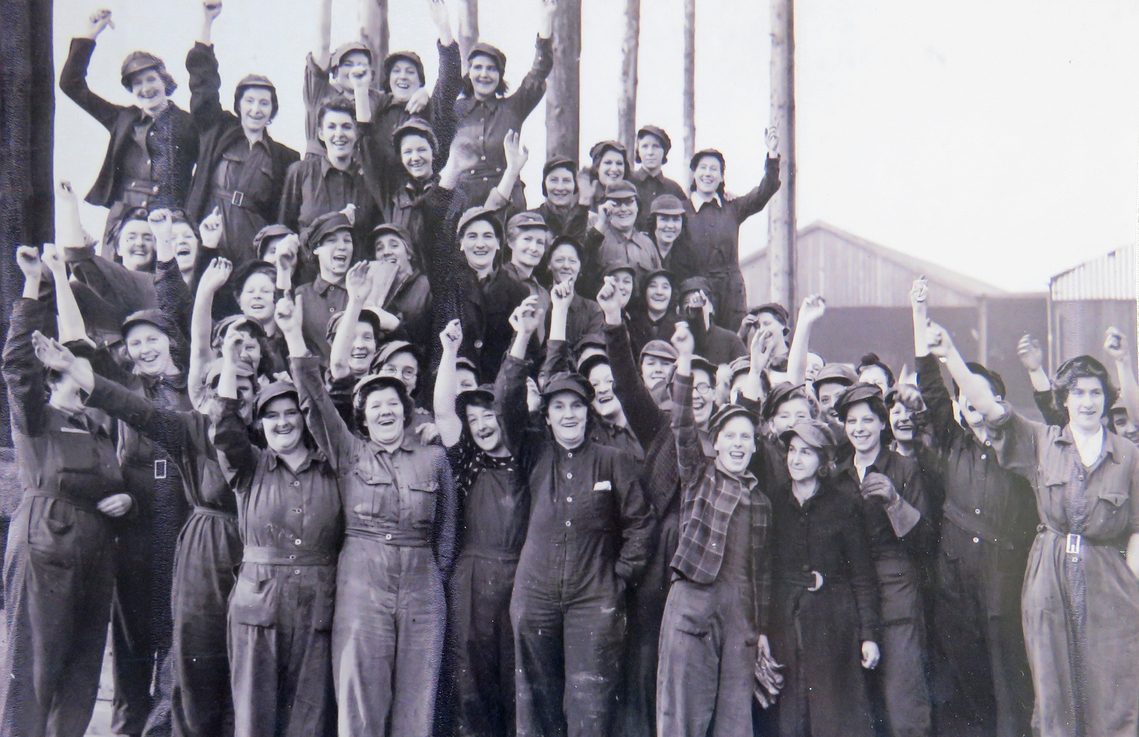 These Extraordinary Women of Goole and Old Goole played a vital role during the First and Second World Wars taking on jobs previously done by men in the town's shipyards. Between 1940 and 1944 they helped to build 74 vessels for both military and merchant shipping.
For too long, the Shipyard Women's story has gone untold but now Goole Civic Society is to honour them with a Blue Plaque.
We are trying to trace families of these Extraordinary Women to join us for the unveiling at the former Goole Shipping Offices, followed by a 1940s-themed tea party at Old Goole Working Men's Club.
The event, on Saturday September 8th, is the Civic Society's contribution to Heritage Opens Days, which this year has Extraordinary Women as its theme, celebrating 100 years of women's suffrage.
The Muffintops vocal duo will help to create the party mood with some 40s favourites. There will also be a display of photographs and information about the Shipyard Women. 1940s dress is optional.
If you recognise anyone in the photograph, please get in touch.