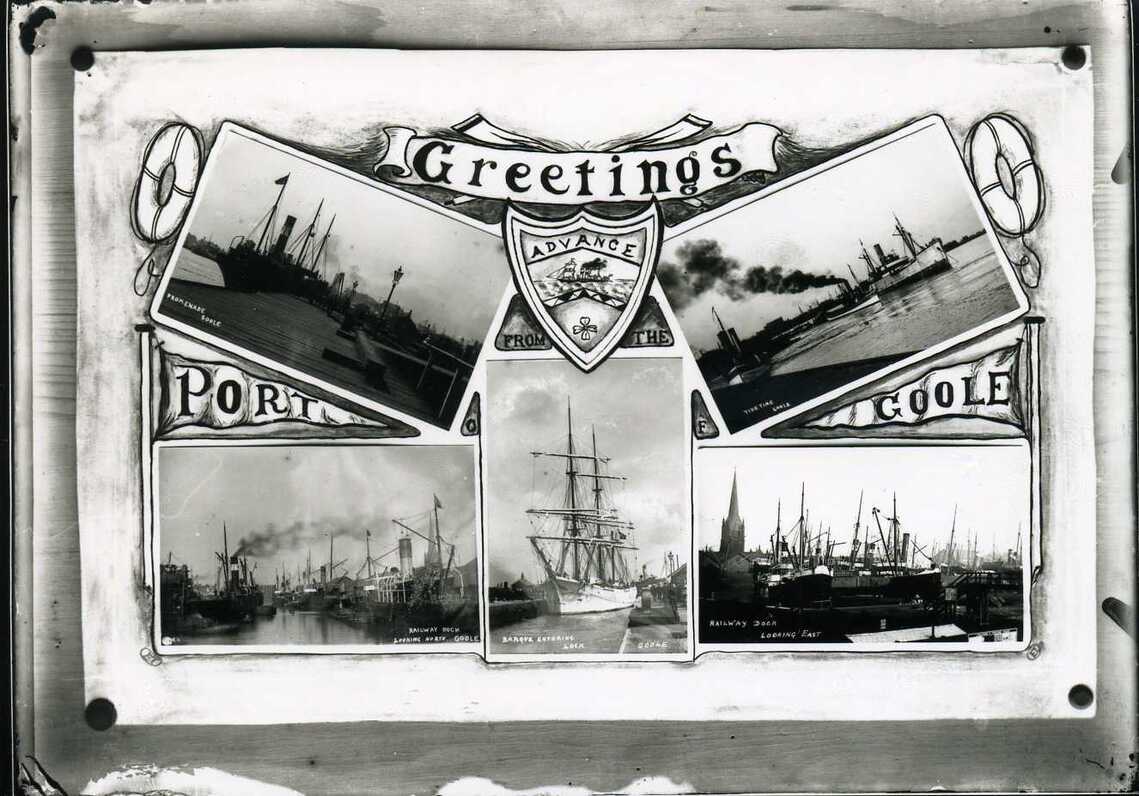 Calling amateur photographers, artists and graphic designers.
Goole Civic Society is running a competition to design a postcard to promote Goole.
The four winning designs will be used on postcards for distribution at the town's Beach Day on August 6th and at other events.
The cards can be designed in any medium – a scenic photograph, painting or watercolour, graphic artwork or a cartoon (not too saucy please!). They should be in standard postcard size 148mm x 105mm (A6) and include the name Goole.
Entries preferably should be submitted by email as jpegs to goolecivicsociety@gmail.com. Alternatively, hard copies may be put in the competition box at Goole Library. The closing date for entries is Saturday July 23rd.
Goole Civic Society Chair Margaret Hicks-Clarke said: "The Civic Society is working hard to improve the image of Goole and promote the town to visitors and residents. Hopefully our postcards will encourage people to come and see what our wonderful port town has to offer."
The postcards have been funded by a grant from the Coastal Communities Fund, which aims to promote the economies of coastal and port towns.