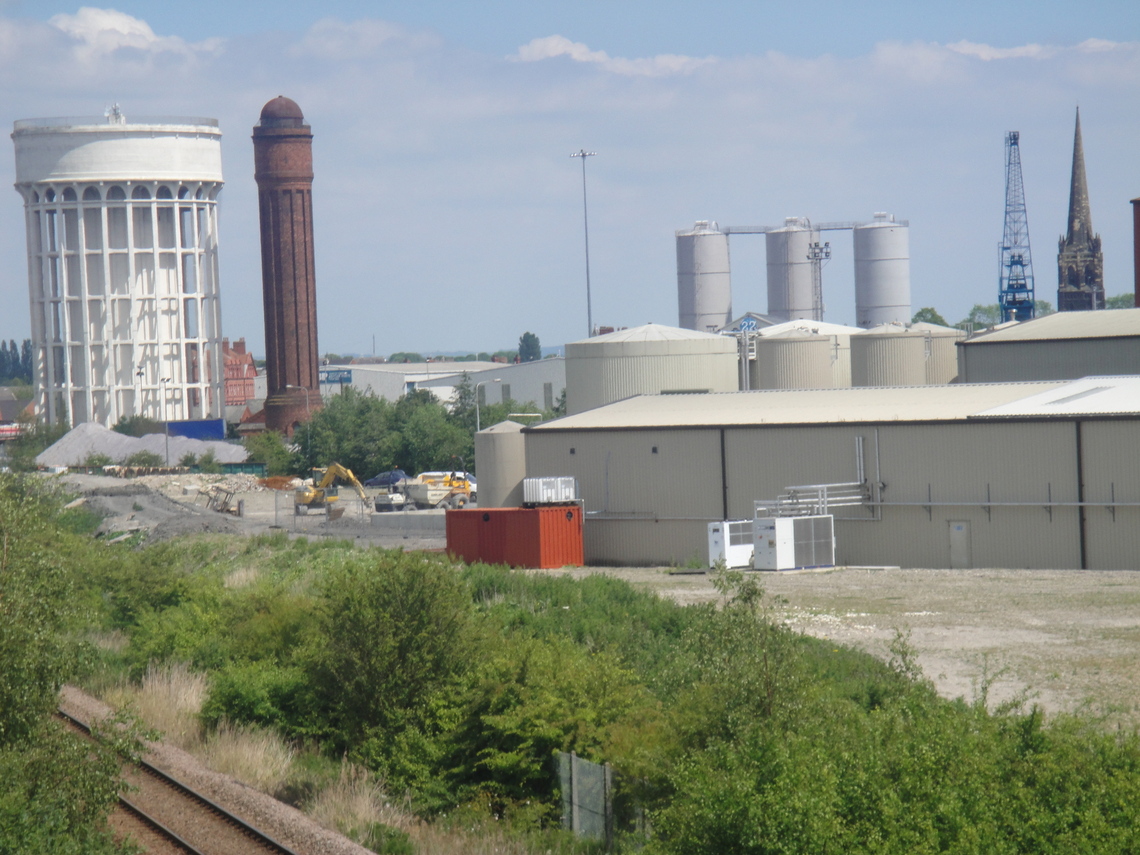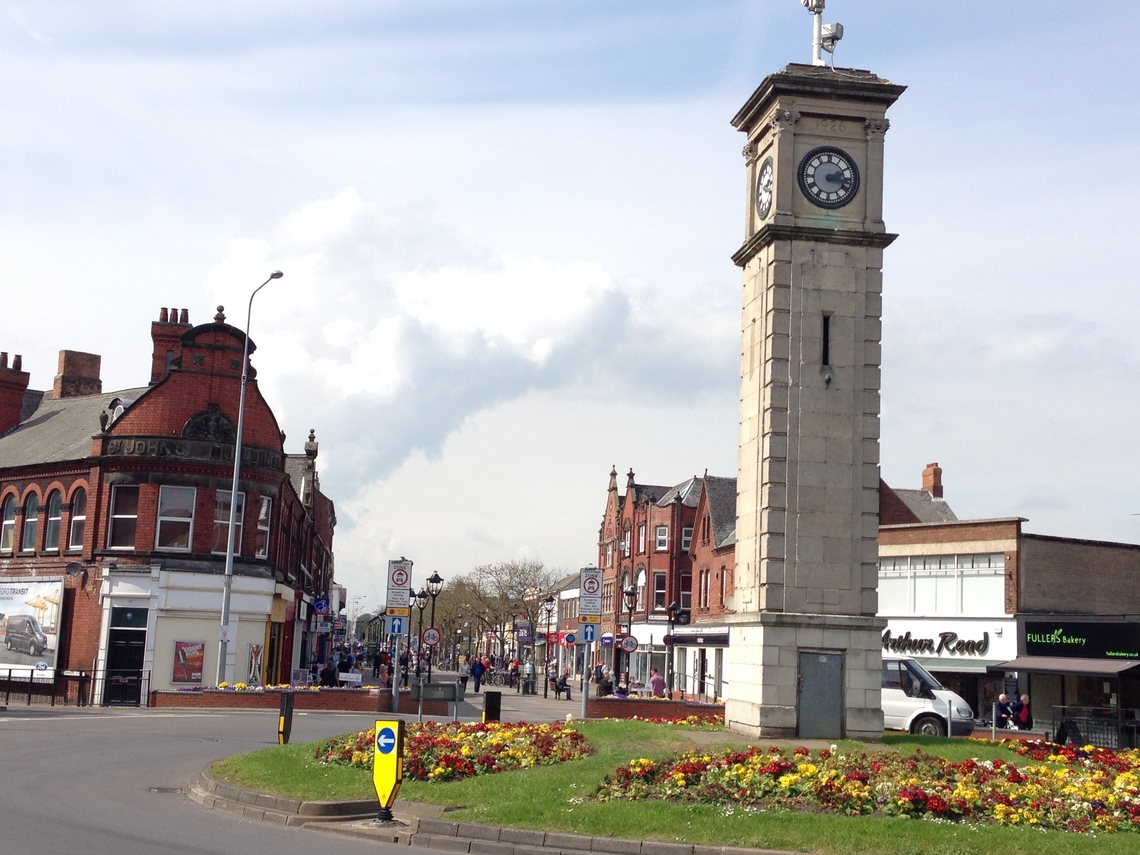 WELCOME TO THE WEBSITE OF GOOLE CIVIC SOCIETY
Yorkshire and Humber Regional Civic Society of the Year 2015
Finalist Goole and Howdenshire Business Excellence Awards 2019
Goole Civic Society is a Charitable Incorporated Organisation dedicated to preserving the unique character of the inland port town of Goole in the East Riding of Yorkshire - making it a better place to live, work and relax in.
The port town of Goole was established in 1826 by the Aire and Calder Navigation Company, which built the docks for the export of coal, transported along the canal network by strings of barges known as Tom Puddings. While it is less than 200 years old, the town has a rich architectural and industrial heritage from its Victorian heyday.
The Society welcomes anyone who is interested in sharing our purposes to become a member. Please contact us or come along to one of our meetings at 7.15pm on the last Wednesday of the month at the Lowther Hotel, Aire Street, Goole.
Contact information
Registered Charity Number: 1181280

Chair: Margaret Hicks-Clarke
40 Olive Grove, Goole
East Riding of Yorkshire
DN14 5AD
01405 760468